So, I really shouldn't be blogging more than once today,
but when I saw this "Hello, Goodbye" link up- I couldn't pass it up.


Since coming back to Costa Rica, there have been a lot of hellos & goodbyes...
I'm starting with my goodbyes first because they're always the hardest!
Goodbye July- hello August!!!
Goodbye late sunsets, hello early sunrises.
Goodbye Honda CRV, hello buses & bicycles.
Goodbye Georgia rain, hello- oh wait Costa Rican rainy season.
Goodbye friends & family, hello to the students who become my family!
Goodbye wedding planning, hello lesson planning!
Goodbye Chick-fil-a, hello rice, beans, & patacones.
Goodbye sleepovers in Athens, hello sleepovers in hostels.
Goodbye swimming pool fun, hello beach time on the Caribbean!
Goodbye twin sized bed, hello queen sized bed!!!
Goodbye American Dollar, hello Costa Rican Colones.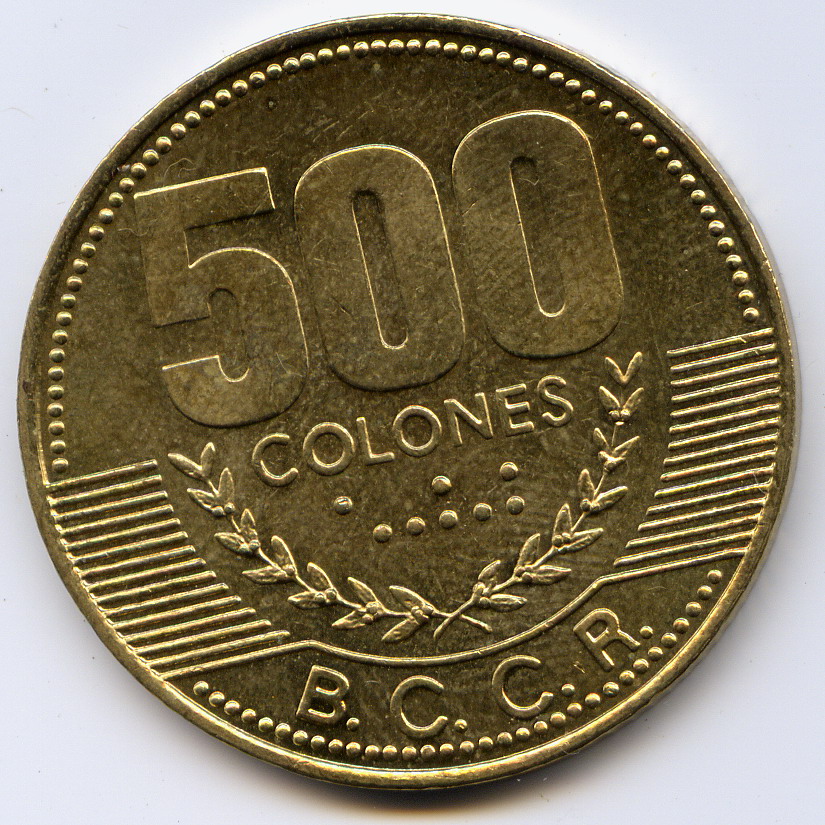 Goodbye procrastination, hello organization.
Goodbye staying out late with my
beloved-to-be, hello FaceTime.
Goodbye good intentions, hello reality.
Goodbye familiar, hello opportunity.
Goodbye July, hello August.